Join us for church online this weekend.
Due to the latest COVID-19 updates in Ohio, Resonance will meet ONLY online until further notice. Get all the details and times for the whole family at online.resonance.church.
COVID-19 Updates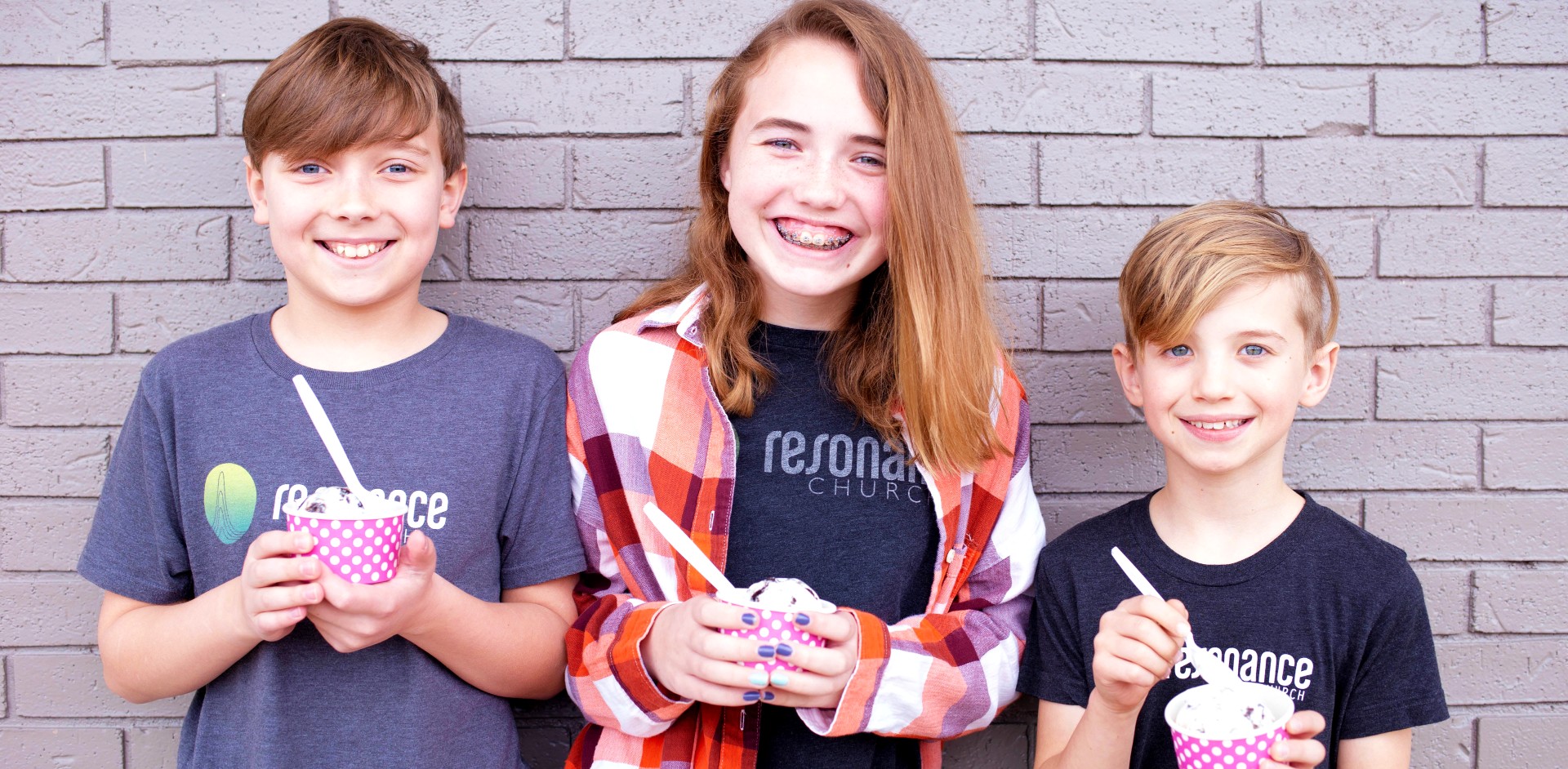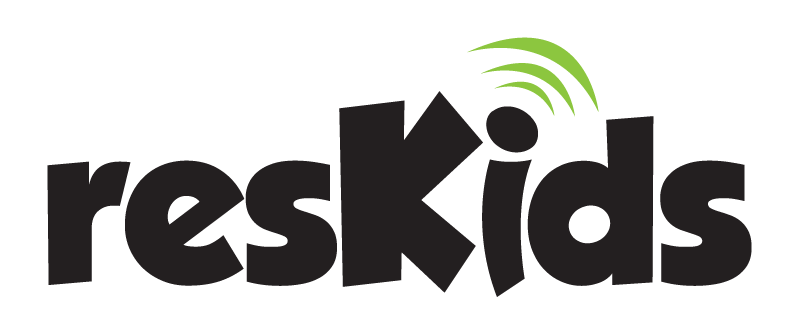 What is resKids?
resKids is a fun and safe place where kids Grade 6 and younger have fun and learn about Jesus on their level! Every week, all kids take part in a safe and age-appropriate experience designed just for them. We have a blast learning and growing together!
We would love to connect with you on Facebook or on our resKids Parents Blog. You can connect with us on either below.
Your First Visit!
During your first visit, we will ask for some basic contact information and for you and your kids. This is part of our security check-in system to ensure their safety.
Once they are checked-in, you will be given a security tag with a unique code matching stickers on your children, and a caring volunteer will lead you and your children to their age-appropriate room.
Simplify Your First Visit.
To make your first visit even easier and speed up the check-in process, you can pre-register your family!
Did you know we have an Inclusion Team?
We know that God has made each child unique, and we are pleased to be able to offer an Inclusion Team and Sensory Room for those children who may need special attention while at Resonance so you can be at ease.
The Inclusion Team is only available at the 9am service.
How Does Check-In Work?
Prior to each service, our resKids volunteers are available to help check-in your child. Then you can enjoy the adult gathering distraction-free while resting assured they are in good hands.
Once you have checked-in the first time, the process is very simple. Simply arrive prior to the service, enter your phone number into the self check-in station, and it will print a sticker for each child and a uniquely coded sticker to match you to your children.
In the event we need to contact you during the service, you will see your security code on the screens in the main worship area. We ask that you exit immediately and find our weekly resKids Team Leader who will be waiting for you in the main hallway.
Who Will be With My Children?
Our resKids volunteers are amazing people who are passionate about helping kids learn and grow. All resKids volunteers go through a thorough background check and application process.
Your kids will be engaged from start to finish with music, teaching, games, small groups and more! Most of all, they will have FUN and learn about Jesus on their level. We want them to leave excited to come back each week!