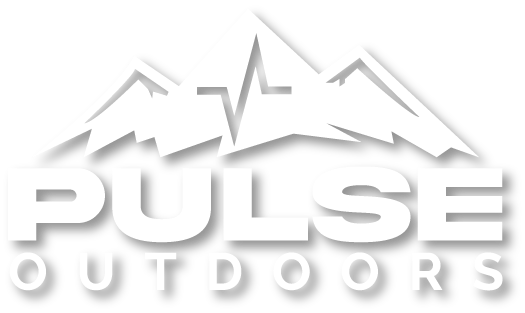 Do you have a student grades 7-12?
PULSE Youth is made just for them!
If you're new to PULSE, we'll be meeting outdoors this summer at the Warren's house!
Pastor Jamie and his family have an awesome space in the woods that is a perfect place to encounter Jesus outdoors in a socially distant way! To get details on the meeting location, fill out this form, and we'll let you know right away! See you soon!
Looking for PULSE Events?